Address:
Trem Nodol
Bala
Gwynedd
LL23 7NT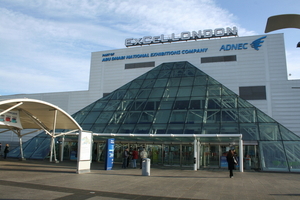 Marketing specialists covering the North Wales and Cheshire regions.
The best way to understand the tangible benefits of working with Balanced Marketing is to see the real results we have delivered for our existing clients. We are used to continually adapting our expertise for many different companies and market sectors - from telecoms, automotive, Nuclear Power stations to Hotels and Restaurants.
We have worked with both private and public sector customers and understand just how our expertise can be applied to have a positive impact in both cultures.
Here are a few comments that we've been delighted to receive from some of our satisfied clients:
"sdsdsdsd"
-dfdfdfdf, dfdfdfdf
We hope you will find them both interesting and reassuring - we really do deliver.
But don't just take our word for it - take a look at the case studies on this page to see just how we go about achieving results for our customers.
4440 Click Throughs, 18507 Page Views